Premium workspaces for large enterprises
Key enterprise workspace
problems we solve
for enterprises
Enterprise workspace optimisation is a complex and dynamic problem
Rapidly changing environments can rapidly change your workspace utilisation
Diverse preferences among your talent could mean newer preferred geographies
Establishing a consistent experience for your workforce across markets
Single agreement and hassle-free expansion of seats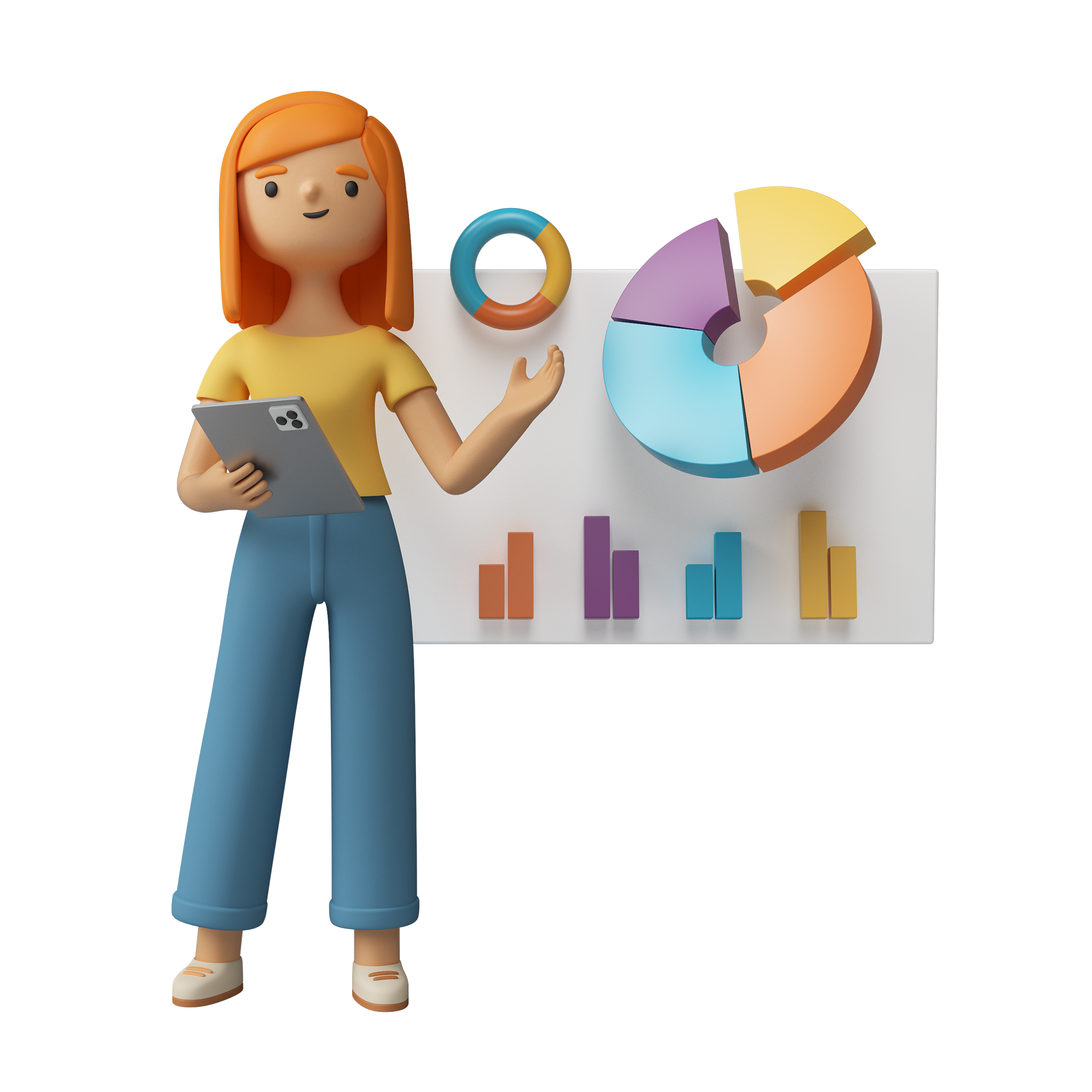 Wide network
We have a presence in close to 1000 cities spanning multiple geographies to offer one consistent experience.
Hassle-free Onboarding
Once you sign up as a customer, you gain access to the entire BRH network without multiple documentation.
Customized Workspaces
Whether you are in individual or business, we help offer customised workspaces for startups, enterprises and global.
Flexible Tenure
We offer you freedom to operate anytime, anywhere and in the manner that serves you best. Without any lock-ins!
Transparent Dashboards
The BRH dashboard offers you a holistic view of your workspace across locations, so you can plan better for your team.
Secure and Robust Work Environment
Security matters and that's why you won't have to worry about data security when you work with BRH.
Find a place to pull a chair
Clients and Industry Associations
BeRightHere.com customers across multiple Indian cities and towns have benefited by partnering with us. Here are some quotes advocating the BeRightHere.com experience.
Find your perfect workspace
#closertohome with BeRightHere.com