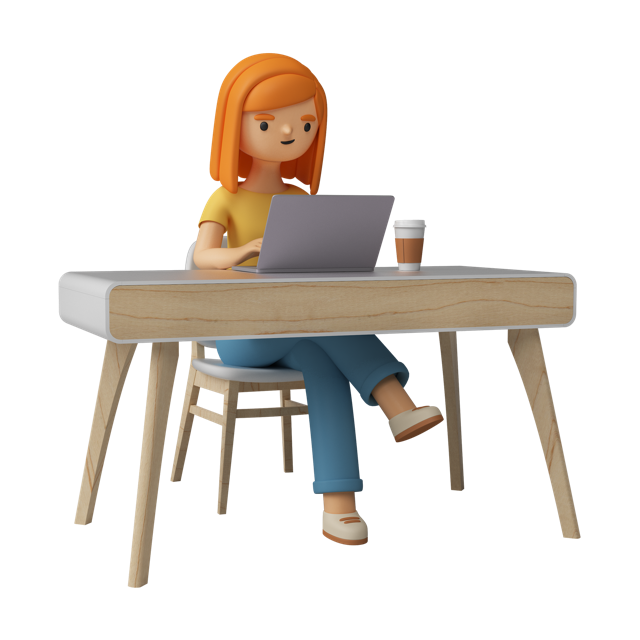 We are BeRightHere.com, a meeting space and workspace discovery platform offering plug and play solutions to individuals & entrepreneurs looking for meeting rooms or workspaces for a short-term period.
The BeRightHere.com Advantage
Ease of booking
through our platform
Convenient and
less tedious
Vast network of meeting spaces and workspaces to chose from
Premium amenities Competitive pricing & budget friendly options
Flexible time slots extendable on hourly / daily basis as required
No complicated clauses to make a booking
The BeRightHere.com Network
Whether you are responsible for scheduling meetings, making pitches across multiple cities that could make or break a deal, seating thousands of employees or just need one hot desk or a flexi desk, look no further.…Our expansive meeting space and workspace solutions are available in over 300 cities across India.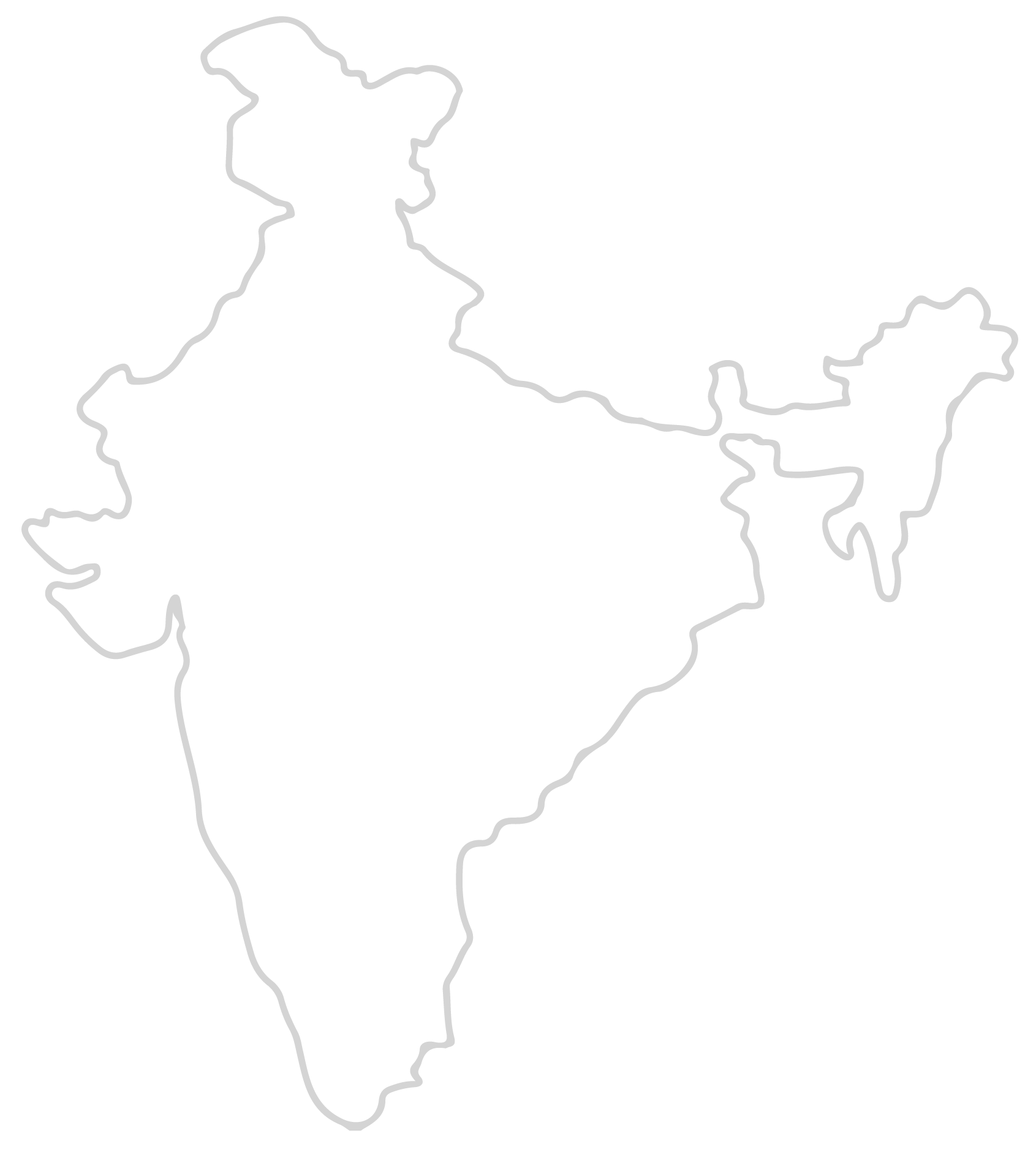 Clients and Industry Associations
Find your perfect meeting space
#closertoyou with BeRightHere.com
Health, Safety and Hygiene protocols
BeRightHere.com customers across multiple Indian cities and towns have benefited by partnering with us. Here are some quotes advocating the BeRightHere.com experience.