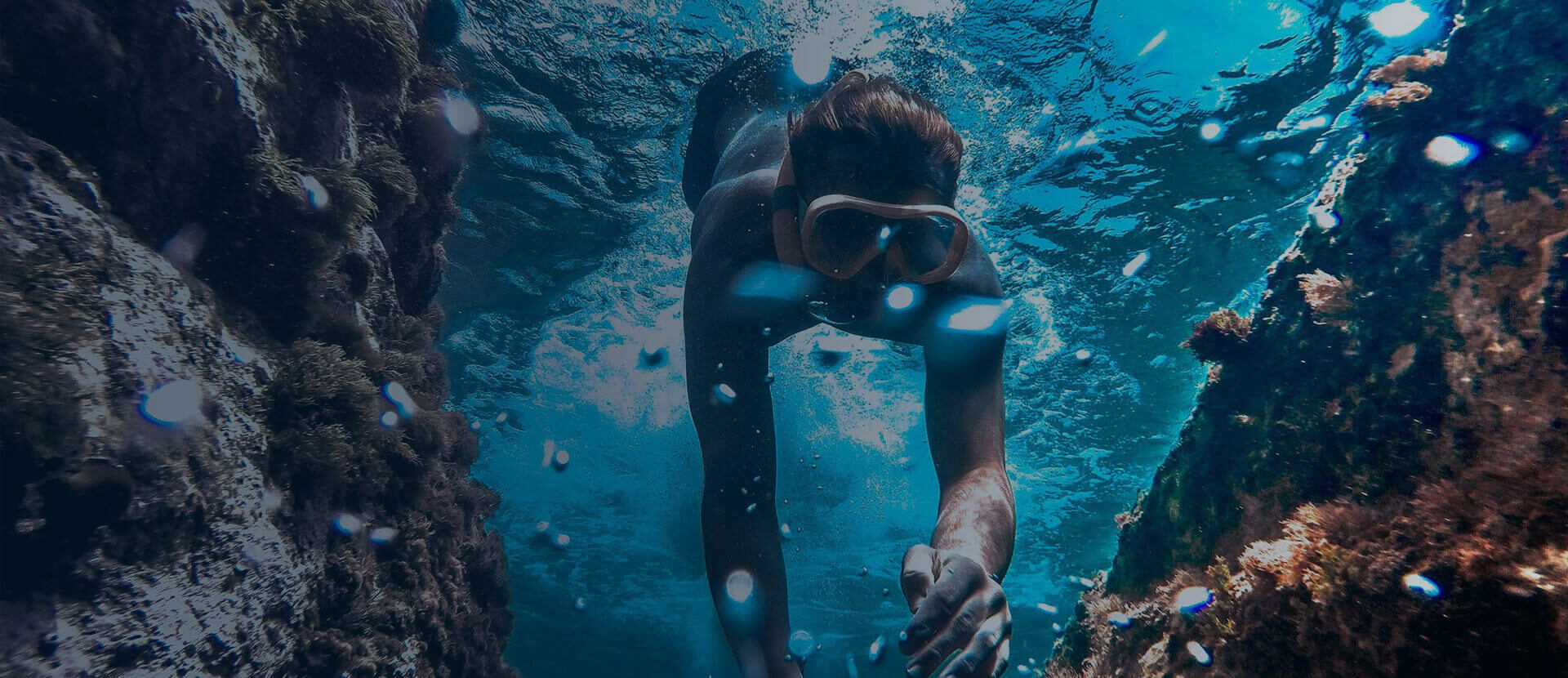 A Look at 2022 Workplace Trends
Bringing the Focus Back to the Employee
The two years that went by have redefined the meaning of employee well-being. It no longer stands for employee perks or benefits. Instead, it is now all about extending employee support for their personal and work lives, including emotional, physical, and career wellness. As a result, the workspace industry has seen a massive change directly transforming business models' organisational objectives. Compelling reasons have led to the employee-centric focus. Functional business models have already begun changing how they approach employees and work in 2022. In addition, employees have adopted during the pandemic years leading to the global change in the workplace trends. Here are some key factors that have turned the focus on the employee with the growing workplace trends.
Employee Well-Being
Every employee's work performance depends on their financial, emotional, social, and career wellness. The resilience shown during the pandemic is a collective effort of the employees and management. Hybrid work or WFAnywhere is about owning results regardless of where work happens or when and this is where the work culture is headed. organisations have changed policies to help virtual collaboration, training, creativity, and more. The growing adoption of hybrid work models has defined equity in employee management, the flexibility of team goals, and achieving work targets.
Redefining Leadership
organisations have moved to the people-centric workplace strategy from the company-centric design. With workplace trends going through significant changes over these quarters, leadership has focused more on employees. In today's world of human resources, getting the team together, owning a sense of oneness, and getting things done remotely are the most critical tasks.
Humanising The Employee
Leadership roles have been redefined to ensure a synchronized staff team from different locations. Working towards a common objective with compassion is of the highest priority. Employees from diverse backgrounds like location, family, domestic responsibilities, health expectations, connectivity, etc., define customized employee treatment in the hybrid work style. To feel a part of the team, each employee must be addressed with a tailored approach and recognized and acknowledged for their individual strengths. Making the diverse mix of employees work needs inclusivity. Every employee's strength is of high importance.
Rearranging Company Expectations
Realigning employee expectations based on their social and economic situations is key to connecting the workforce to workplace trends. For example, flexible deadlines, communicative channels, employee reviews, etc., have gone through a drastic change, thus motivating the employee to work better.
Bringing Out The Best and More
Bringing out the best and more from every employee depends entirely on the employee's mindset at this juncture. Many have weaned quickly to the hybrid structure, while others waited for the magical date of 'going back to normal.' Over time, the mindset to adapt has changed productivity. A content employee's productivity is higher. The hybrid workplace trend has allowed employees to diversify and increase personal income streams, maintain a better work-life balance, and stay relevant in their industry.
The Fuel To The Fire is Humane
Employees have found a personal sense of value in their jobs. People have been inspired to elevate their personal values and purposes through the pandemic. The era of employment contracts and perks is slowly coming to an end. Employees are looking for a value-add on a humane level. Financial compensation is essential for surviving, but deeper relationships, a sense of community, and purpose-driven work are necessary for thriving. Employees require this kind of value in return from their employers. The era of money-driven consumption has been transformed into one driven by emotions.
The Switch to Automation
In the 2021 Global Career Impact Survey by Recruiting Daily, AI and Automation are both identified as top upskilling needs within teams and organisations- with good reason. Artificial intelligence and automation have transformed the workplace in countless ways. Globally, about 40% of the workforce will need reskilling of up to six months by 2024, according to a World Economic Forum report.
Adding New Skills
The future of work will continue to evolve through automation and digitalization through 2022, and we can only wonder what changes these trends will bring in the years to come. Although the pandemic has caused a rapid change in the workforce, employers must keep up with skills development more than ever. How does one add to their resume? How does one stay relevant in the industry? How does one stay afloat? Employee growth depends solely on themselves. Soft skills like leadership, critical thinking, problem-solving, etc., are the need of the hour, and being proactive to these developments helps one sustain. Adding new hard skills helps with building one's resume. What was named 'The Great Resignation' has to be viewed as a 'Sea of Opportunities'.
Human-Centric Focus
With the future of work defined as ever-changing, the motto is 'either adapt now' or 'stay out of business'. According to Gartner's ebook, Redesigning Work for a Hybrid Future -39% of knowledge workers could resign if organisations insisted on a 'hard return' to entirely on-site work. The Human-Centric work design works with empathy and flexibility, thus increasing productivity. The Gartner survey discusses the hybrid work model with increased diversity, equity, and inclusion. As workplace trends change, the focus on shared workspaces and coworking grows tremendously. In addition, organisations are looking at setting up satellite offices to help employees from one geography work in a cluster. Evolving workspace trends open up avenues for many who were constrained by the barriers of geography, freedom, and connectivity. However, the workforce market will remain a competitive space for the future. Coworking spaces, satellite offices, workspace solutions, and workforce integration have rapidly evolved due to the changes. Mikro Grafeio creates work communities and ecosystems to enable work from anywhere. Their workforce solutions include hiring, training, and deploying talent, managing technology infrastructure, employee well-being and engagement, and offering business support services. Their ambition is to eliminate the digital divide and provide universal access to entrepreneurial and professional opportunities for local economies. Looking to set up your own office? Visit Mikro Grafeio for more details about their workspace solutions.