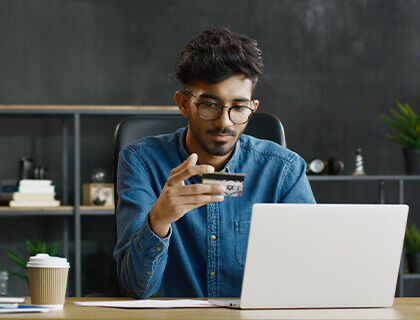 Executive – Property Inspection
1 to 2+ Years of Experience
City
Bangalore
Job Description
Designation: Manager – Fulfilment
Reports To : Director Service and Operations
Education Qualification : Degree/ Diploma in Civil/ Mechanical/ Electricals
Work Location : Bangalore
Experience : 3-4 years in Real Estate transaction, facility management or construction management
Roles and Responsibilities :
• Co-ordinate with property desk to ensure office options are going to BD team on time
• Work with BD/Sales till fulfilment
• Validate shortlisted property identified for client/MikroCenters
• Co-ordinate site visit
• Identify interview and onboard RE partners across India.
• Work with identified agents to shortlist the property and prepare a MIS and keep a track/update on a day to day basis.
• Validate the leads coming in and put a quality fulfilment process in place
• KPI's shall be developed for the team.
Company Profile :
Mikro Grafeio Services is an integrated workspace and workforce solutions provider. We offer workspaces across 300 + locations in India through our discovery platform, BeRightHere.com. Our workforce solutions include a host of value-added services – hiring, training, and deploying talent, tech Infrastructure management, employee well-being & engagement, and other business support services. Mikro Grafeio assists in hiring, training, and deploying a productive workforce faster and at scale to either kick-start or expand operations. All of these services under one master contract is what makes it exciting for our clients.
Interested candidates may please share their updated resumés with the job title / designation in the subject line at careers@mikrografeio.com