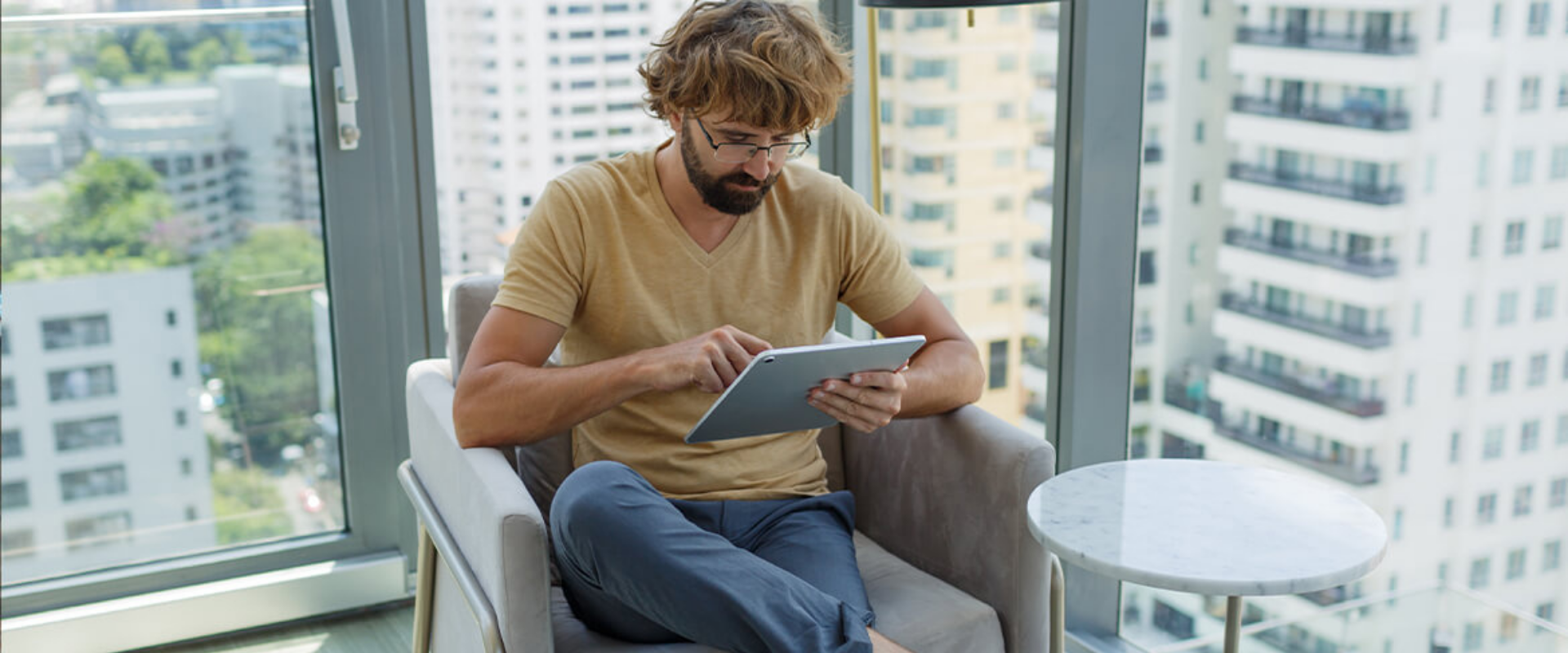 Working from a Workation spot this summer? Here's what you need to know
Working from a Workation spot this summer? Here's what you need to know
Worldwide change in work culture, work location doesn't matter anymore as long as work seems to be getting done. Companies have adapted to this pandemic's changes and the workforce. With travel borders open again, the need to break free is high among millennials! 
Hotels and vacation homes have increased facilities to facilitate work. The concept of a workation has caught on and made its way into everyday vocabulary. With hybrid working opening up avenues across organisations, anyone can work from anywhere with a stable internet connection. 
Workations are the new hashtag, and tourist countries have opened up coworking spaces and cafes to facilitate this trend. This is the right choice to stretch and have fun after the pandemic. So what do we need to be ready for?
Choose the Right City
The first step would be to choose the right location to work out of and vacation in. The place should be able to offer everything one would need work-wise. A comfortable workstation within the room or the facility to attend meetings would be something to ensure before planning a workation. The bare necessities with power and a good internet connection would be a high priority. 
With holiday opportunities in service apartments and homestays, it is necessary to find a good grocery store or supermarket to keep the everyday essentials available close by. 
Length Of Workation
Planning the length of your workation will help decide various other aspects. Budgeting for travel and stay and work deliverables within that period has to be pre-planned. 
Coworking Spaces
It is best to find a good coworking space to work from near your workation stay as an additional backup. Coworking spaces bring out the best in work. These spaces help concentrate and boost productivity compared to a vacation spot. While on a workation, it is easy to get distracted by the lack of a structure. Coworking spaces provide that focus required to work in peace. 
Time Zone
Work deliverables usually fall into a time frame. Therefore, before planning a workation, it is essential to consider the time zone differences between the deadlines and the workation spot chosen. 
The Ability to Compartmentalise
Being in a new setting with work deadlines needs a strong sense of compartmentalisation. A workation spot can be distracting as is. Therefore, it is essential to allot work the time it needs. 
The Employee Trust Factor
For an organisation, accepting the workation trend for their employees and encouraging it boosts their morale and mutual trust. It automatically enhances employee performance.
With workations becoming frequent, organisations need to chalk up some rules for their employees and reporting structures. E.g.,
Communication daily 

Reporting on each work deliverable 

Must report meetings from a distraction-free environment

Formal attire for business meetings

Being available for subordinates at a particular time of the business day

Keeping the team informed about the whereabouts 
Why A Workation May Be Necessary 
Sometimes, one needs to disconnect. A workation helps escape stressful commutes and the confines of a city office without sacrificing productivity. The office can be distracting and monotonous after a while. A workation might be the perfect opportunity to unplug and unwind while getting work done in a different setting. 
Getting Things Done While On Workation
Carrying work along with is one of the best ways to get things done. Freelancers have a tendency to be able to assign their jobs according to their timeline. It comes with the territory that they carry work with them wherever they go and the ability to work from anywhere. Workations come with a sense of responsibility to complete work. 
Workation may be the best choice for you if you feel like you need a change of scenery and would like to bring your work with you. Make sure you do your homework up front and find the right place to visit while here. Organising everything in advance and planning your workation will ensure you receive the best and most enjoyable experience possible.
Companies like BeRightHere.com offer WOHO (Work from Hotel) options. They give users multiple choices of hotels that provide all the necessary facilities required to work while on vacation. In addition, these hotels come with other amenities like pools, gyms and restaurants that do not take away the relaxation required. 
BeRightHere.com provides solutions that cater to businesses of all sizes with robust, secure workspaces across 300+ locations in India to help stay productive anytime, anywhere. Visit our website for more information on the top coworking spaces in India.