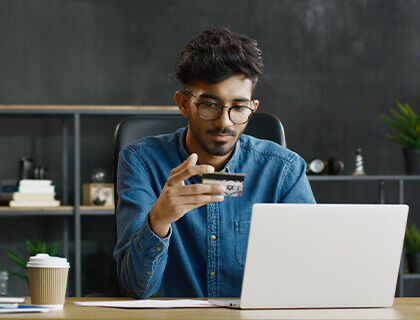 Executive – Inventory Management
0 to 2+ Years of Experience
City
Bangalore
Job Description
Designation: Executive – Inventory Management
Reports To : Director Service and Operations
Education Qualification : +2 , Graduation preferred
Work Location : Bangalore
Experience : 0-2 years , Working knowledge of Office 365, email.
Roles & Responsibilities :
• Update/ manage the property inventory management on day to day basis
• Inventory management of the property either through agents/competitive website
• Support fulfilment managers by providing the quality leads / option catalogue
• Update / validate the property listed in the BeRightHere.com website on a regular basis defined by the Organization.
Company Profile :
Mikro Grafeio Services is an integrated workspace and workforce solutions provider. We offer workspaces across 300 + locations in India through our discovery platform, BeRightHere.com. Our workforce solutions include a host of value-added services – hiring, training, and deploying talent, tech Infrastructure management, employee well-being & engagement, and other business support services. Mikro Grafeio assists in hiring, training, and deploying a productive workforce faster and at scale to either kick-start or expand operations. All of these services under one master contract is what makes it exciting for our clients.
Interested candidates may please share their updated resumés with the job title / designation in the subject line at careers@mikrografeio.com